For non-native Japanese speakers
Hi, I am Azuma, a member of English support team in the PyCon JP 2022!!
Thank you for your interest in PyCon JP 2022.
All PyCon JP 2022 staff are volunteers and we are always looking for new members to join our team.
Conversational Japanese language skills are required, as it is our primary language for communication. However, we will do our best to work with you should you feel like your Japanese skills are lacking.
You can join our planning meetings even before becoming a staff member, which we highly recommend.
This year, we plan to hold PyCon JP 2022 on-site if possible.
That is why we want to cooperate with international people to organize a great event which will reach people who have an interest in Python everywhere.
We all are excited for you to become part of the team.
Please fill out the application form below if you want to join us!!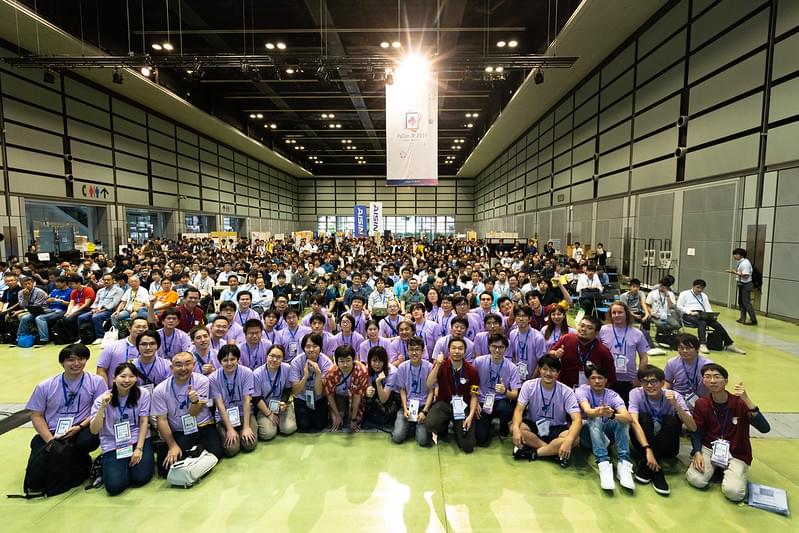 Why don't you get excited together?